 We accelerate sustainable growth and technological innovation in the electrification Industry
Contact us
Join us
A real-time digital replica of a physical asset based on pre-determined mathematical models.
Our monitoring software solutions based on Digital Twins allow for predicting temperature values on critical points where it is not possible to physically measure them
Our vision is to accelerate sustainable growth and technological innovation in the electrification industry
Our mission is to become leader in the development of software tools which automatically generate embeddable, real-time and adaptive Digital Twins On Chip
ISO 27001 Information Security Policy
Newtwen is committed to achieving ISO 27001 certification, in order to maintain a high level of security and to be able to guarantee that the data processed remains unaltered and available only to authorized users, in accordance with legal, regulatory, and contractual requirements. The company also commits to maintaining business operations to help develop skills that are beneficial in safeguarding against potential data threats.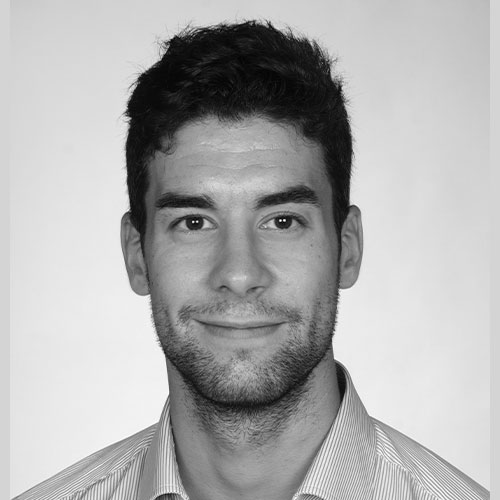 Francesco Toso
Francesco pursued a PhD in industrial engineering with a focus on electrical drives and model predictive controls applied to power electronics. His technical background combined with an Executive MBA in business innovation is the right mix needed to start with an idea that solves a market problem and scale the business with the proper execution.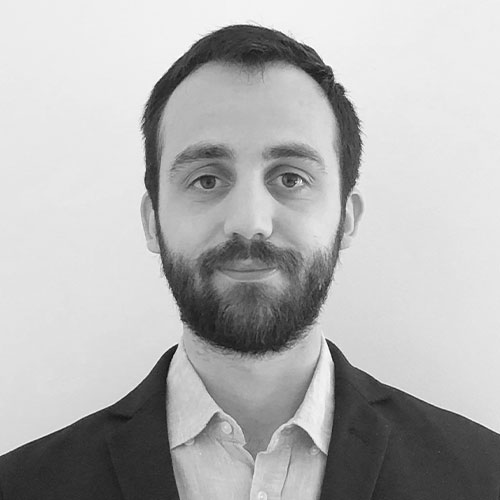 Riccardo Torchio
Riccardo is an enthusiastic researcher whose main interests are in computational electromagnetics and multiphysics simulations. He is a researcher at the Department of Industrial Engineering of the University of Padova where his main research is on automotive applications and numerical tools.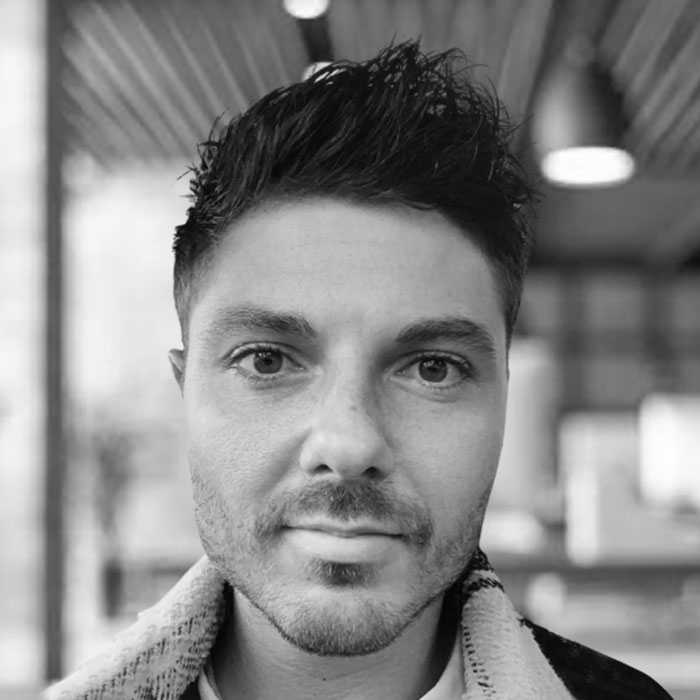 Milo De Soricellis
Milo is a passionate technologist and dedicated visionary with a strong drive to make a positive impact in our changing society. His mission began during his PhD in electrical and control engineering and later forged his technical and industrial skills while working in the automotive industry in Germany.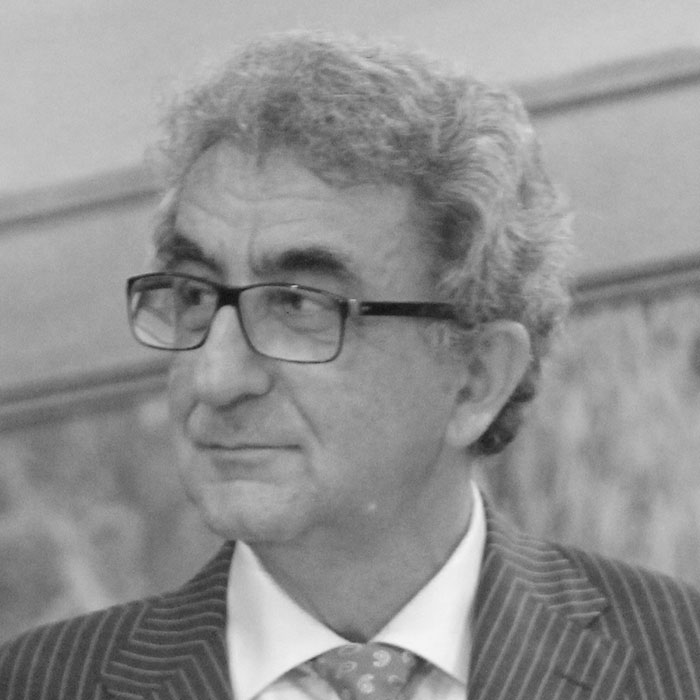 Silverio Bolognani
For over 40 years Silverio has been carrying out intense fundamental and applied research on electric drives for marine propulsion, electricity generation and conversion, household appliances, automotive and industrial applications, with particular attention to advanced control technologies. Silverio was Head of Department and Vice Rector for Research at the University of Padua; he is now Emeritus Professor and IEEE Fellow.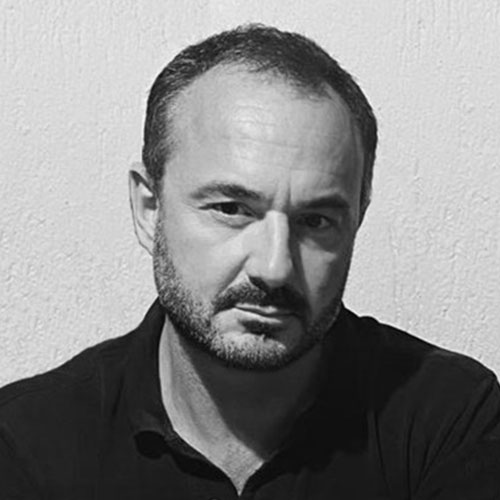 Piergiorgio Alotto
Piergiorgio has over thirty years of experience in the development of software, algorithms and multiphysical models, always seeking the winning compromise between mathematical rigour and engineering pragmatism. He is currently Full Professor of Computational Electrical Engineering at the University of Padova.
We are problem solvers
We are leaders, we are self-starters, we are bold. We focus on objective achievement which help us to sustain motivation
We partner with our customers
Our customers are our partners. We reckon that only together success can be achieved
We are our people
People is our main value. It is thanks to our talent and our motivation that we can succeed as a company
We think big, we think different
We are innovators and disrupters. We go beyond the standard rules and conventional way of working
We trust and we are trustworthy
We believe in honest collaboration. Trust and respect drive our relationships
Inclusivity and diversity
Each of us is unique. We celebrate and embrace our diversity since our differences make us stronger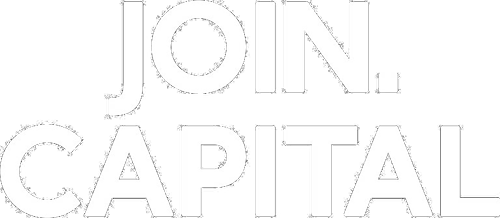 Embedded Digital Twin Technology is finally here: join us in accelerating electrification through the digitalisation of your platforms.
Contact us to learn more about our software solutions.
Contact us to make an enquire and learn more about our software solutions. Our team of experts will be happy to discuss more details with you
* The collected data on this form will be processed by Hexadrive Engineering, as Data Controller, to respond to related requests, in accordance with the provisions of the general privacy policy available at this  link.