 Contact us to explore how to integrate our software into your product development.
CONTACT FORM
To find out how to integrate our software in your product development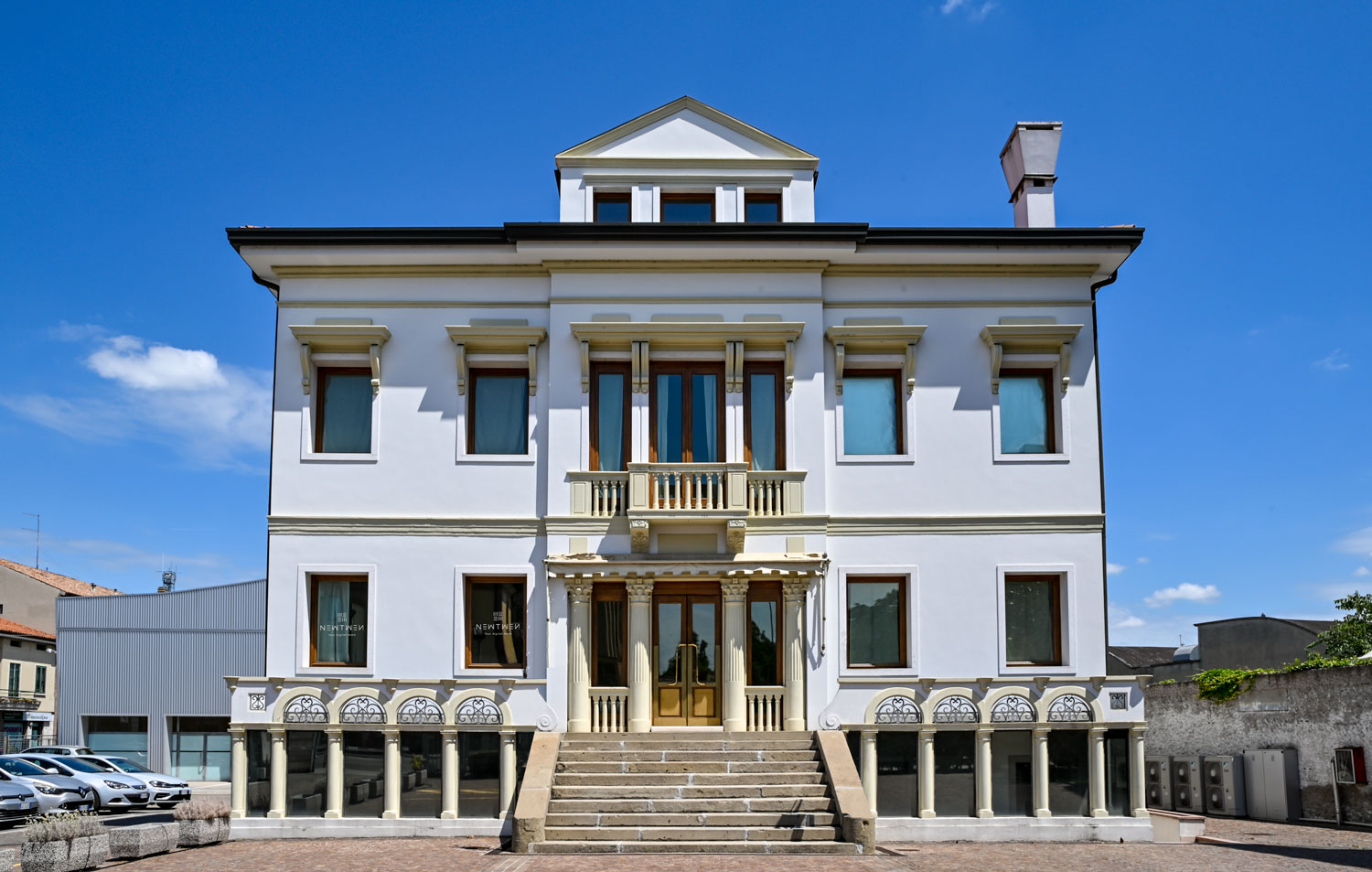 NEWTWEN
Via Niccolò Tommaseo, 75
35131 Padova PD, Italia
We are Newtweners
We are a dynamic team investing in people as the primary asset.
We work hard
We work hard to achieve our goals by deciding the time and place to work whilst having fun in and outside the office.
A fun place to work
Our office is a fashionable open space where we work hard and spend some relaxation time to recharge ourselves.
Every idea is always considered
Because we believe our work makes a difference and contributes to our success.
Open Position
We are searching for talented and ambitious people who embrace our values and are willing to contribute to our success. Explore our open positions.
Do you want to work with us?
Send us your request. We are always searching for extraordinary people.
Contact us to make an enquire and learn more about our software solutions. Our team of experts will be happy to discuss more details with you
* The collected data on this form will be processed by Hexadrive Engineering, as Data Controller, to respond to related requests, in accordance with the provisions of the general privacy policy available at this  link.
SPONTANEOUS APPLICATION
If you want to take part of our teamwork
* The collected data on this form will be processed by Hexadrive Engineering, as Data Controller, to respond to related requests, in accordance with the provisions of the general privacy policy available at this  link.