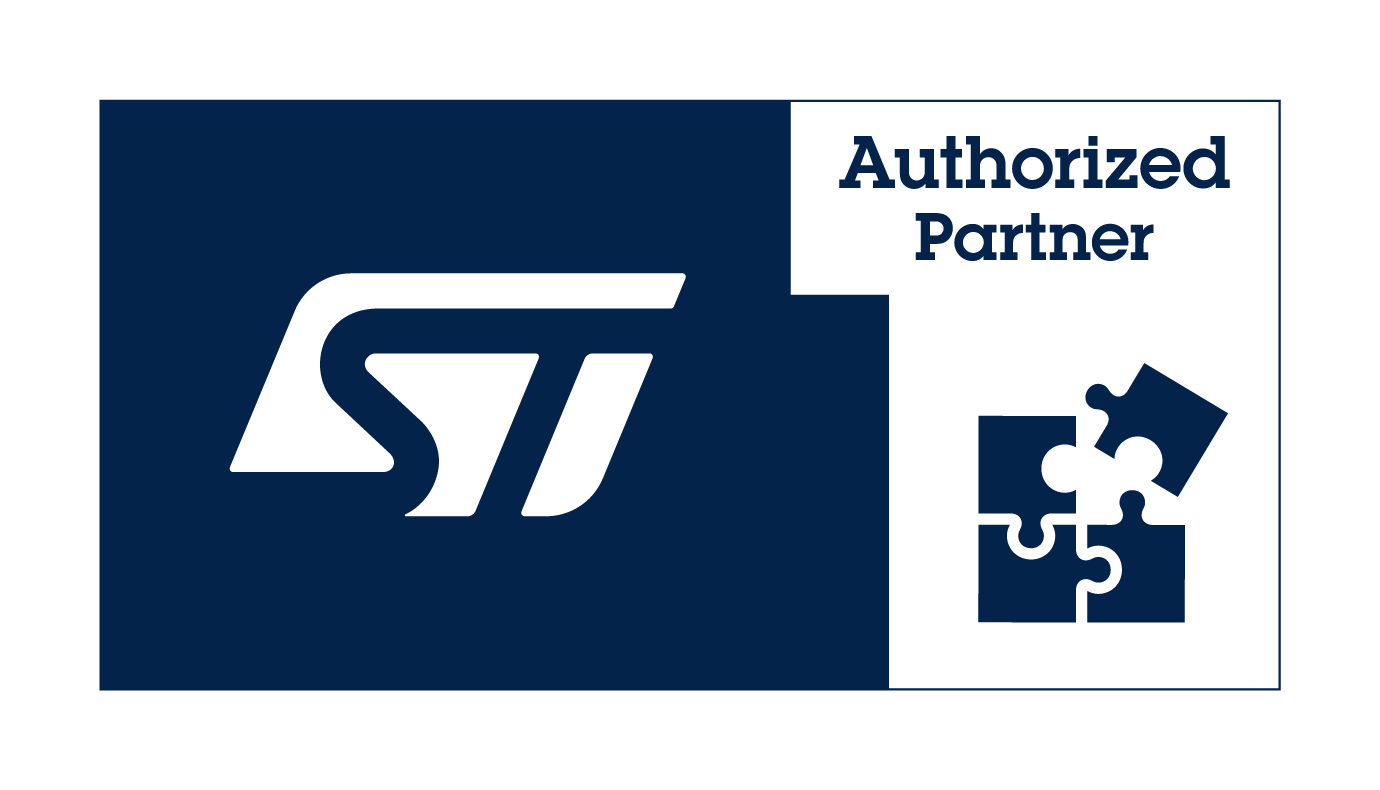 Find out more about our demo and about our collaboration with ST Microelectronics, as an Authorized partner.
Embedded Digital Twins for Batteries
The state of the art of battery management system (BMS) software is not adequate to support the growth of e-mobility and second-life battery markets.
The battery of a car covers 30 to 50 percent of the cost of the entire asset.
BMS control does not account for battery aging, so the battery is largely oversized, increasing production costs and decreasing efficiency.

State of health (SOH) information is only obtained by data-driven methods, but the costs of data transmission, storage, and processing are very high. Moreover, SOH estimates are conservative, so the entire asset is undervalued.
By modeling the most severe degradation mechanisms reasonably well (e.g. plating, solid-electrolyte interface formation, and growth) with the digital twin on edge, we can implement control strategies that significantly improve the BMS.
With this approach, you can achieve such results as:
LESS DEPRECIATION

ENHANCED SECOND-LIFE RESALE VALUE

REDUCED WARRANTY COSTS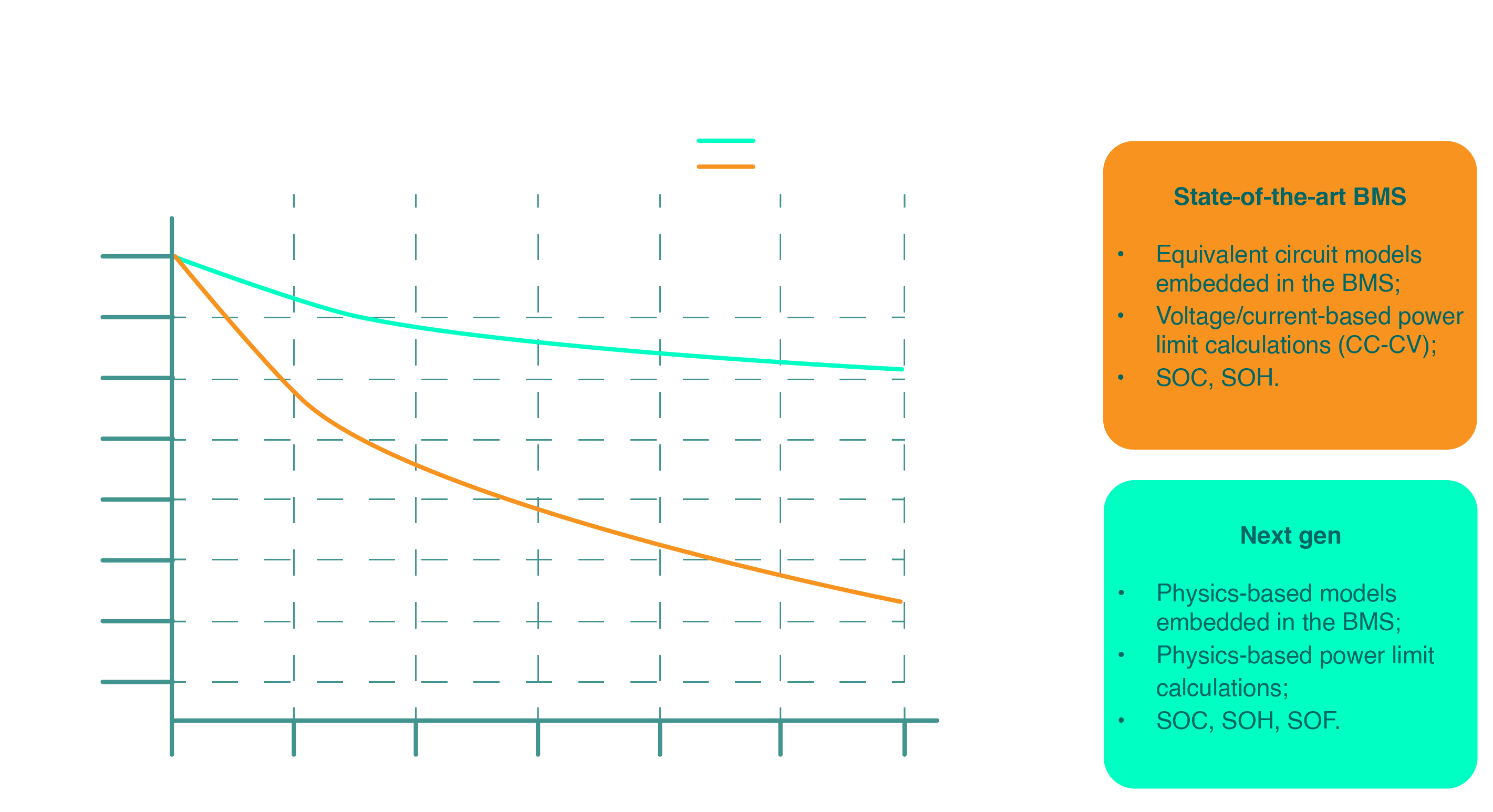 Comparing the state-of-the-art industrial BMS with the next-gen BMS, we see that the next-gen BMS implements BM models to calculate power limits based on degradation models, and also estimate SOC, SOH, and SOF while better preserving residual life.
Download the full white paper
Register now to access the latest BMS technology
Please fill out this form to download the full white paper
* The collected data on this form will be processed by Hexadrive Engineering, as Data Controller, to respond to related requests, in accordance with the provisions of the general privacy policy available at this  link.
Digital twin over the air:
now connected to the cloud
UNLEASHING THE POWER OF THE INTERNET OF TWINS
Connecting the battery to the cloud with the "Internet of Twins" unlocks huge benefits such as:
Improved battery performance and lifetime

Reduced breakdowns

Increased SOH of the battery pack
Embedded Digital Twin Technology is finally here: join us in accelerating electrification through the digitalisation of your platforms.
Contact us to learn more about our software solutions.
Contact us to make an enquire and learn more about our software solutions. Our team of experts will be happy to discuss more details with you
* The collected data on this form will be processed by Hexadrive Engineering, as Data Controller, to respond to related requests, in accordance with the provisions of the general privacy policy available at this  link.