 MANUFACTURING
FILLING THE GAP BETWEEN THE PHISICAL AND DIGITAL WORLDS IN MANUFACTURING INDUSTRY
Discover how we support the path towards sustainable innovation with Newtwen DigitalTwins-based solutions.  
A 6,69 bn$ MARKET IN 2025
IN 2025 DIGITAL TWINS MARKET IN THE MANUFACTURING INDUSTRY WILL REACH 6,69 bn$
According to data, by 2025 the global market for digital twins in the manufacturing industry is expected to reach more than $6 billion. Newtwen software solutions improve efficiencies, optimize processes, detect problems before they occur and lead the way towards innovation.
THE NEXT DIGITALIZATION ERA IS HERE: UNLOCK INDUSTRY 4.0
McKinsey defines Industry 4.0 as the digitization of the manufacturing sector, exploiting embedded sensors in manufacturing equipment, unleashing the potential of data analytics tools to improve performances while reducing maintenance and downtime costs.
With Newtwen, the digital twin becomes a cross-data generator unlocking the potential of IoT-based systems and cloud platforms
OUR DIGITAL TWINS AS AN ENABLER FOR SUSTAINABLE MANUFACTURING SUPPLY CHAINS
Our digital twins allow to meet both your business and sustainability goals, while improving the performances.
Lack of real-time temperature monitoring
Often the temperature measured referred to nominal parameters that do not consider the temperature of the entire system thus resulting in an increased energy demand and lower efficiency.
Lack of model-based design
The lack of an efficient simulation and control model results in long-times for design and prototyping.
ELECTRIC MOTORS
A disruptive software solution which automatically generates embeddable digital twins on-chip compilers for fast system prediction for electric motors and supporting any type of machine
ELECTRIC POWERTRAINS
A disruptive software solution provides an embeddable digital twin on-chip compiler for fast system prediction which automatically generates digital models for power electronics of any type
Newtwen to improve efficiency and productivity
Our monitoring and predictive analytics solutions are based on Digital Twins working as virtual-sensors which allow to estimate with unprecedented accuracy relevant values in critical points, where otherwise impossible to measure them.
LOWER PRODUCTION COSTS
HIGHER EFFICIENCY & SAFETY
ENERGY SAVING
REVERSE PORTING AND MODEL-BASED DESIGN: IMPROVE THE DESIGN PHASE
Fast simulation and safe test prior to manufacture. Identify potential improvements before the actual commissioning and reduce the complexity by implementing corrective actions
EMBEDDED DIGITAL TWINS ON CHIP FOR REAL-TIME CONTROL AND MONITORING
Use machine data to continuously optimize your operation and reduce uncertainty
PREDICTIVE MAINTENANCE & FAULT DETECTION
Our software enables to optimise production processes by allowing for a quick and efficient maintenance, minimising downtime and improving profits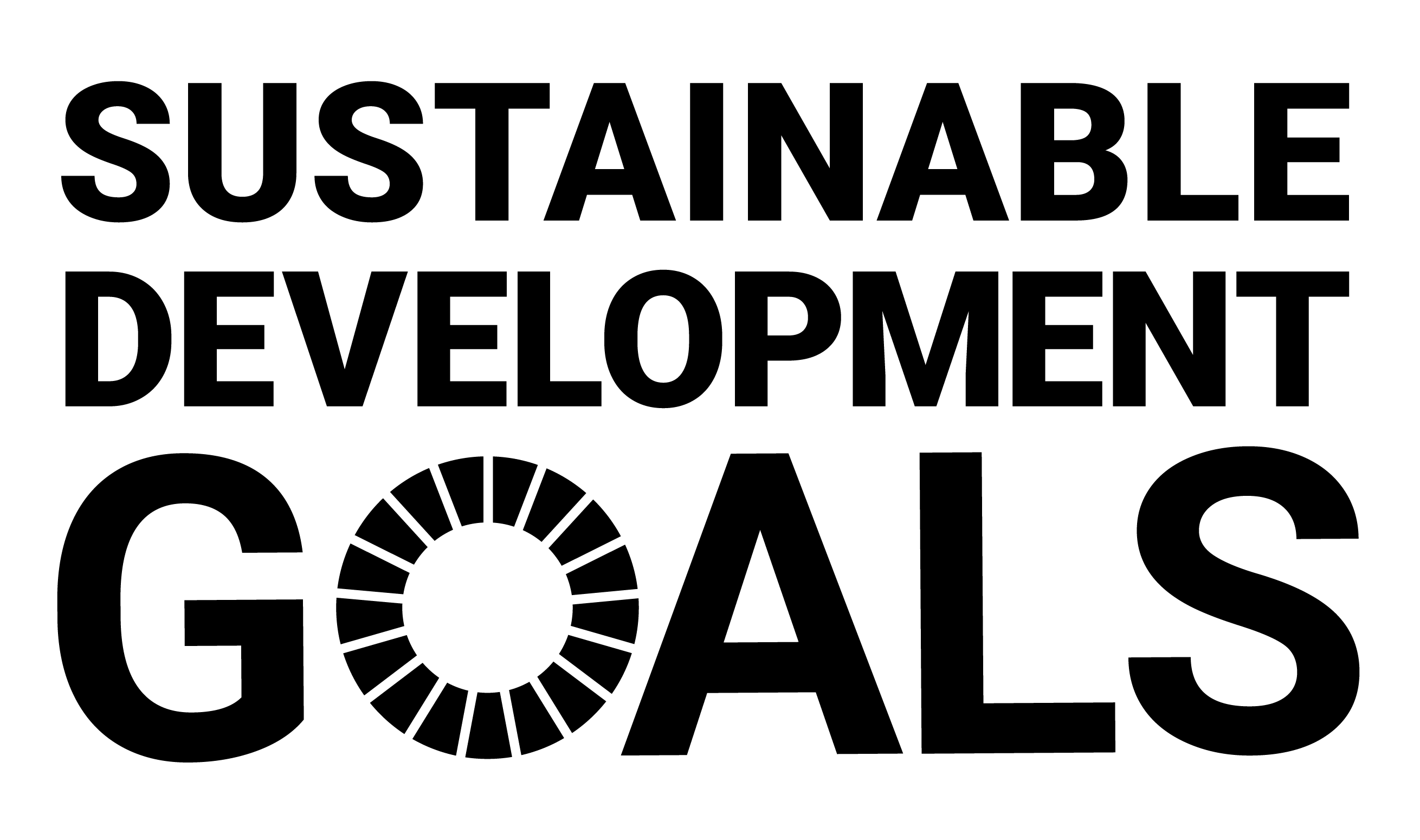 We support the Sustainable Development Goals
Our strategy and sustainability priorities support and align with the United Nations Sustainable Development Goals
Higher clean energy conversion and use
Decarbonisation of hard-to-abate industries
Energy efficiency and safety in the built environment
Climate neutrality in the land use Water
Gas and indoor air management/monitoring systems
Green digital technologies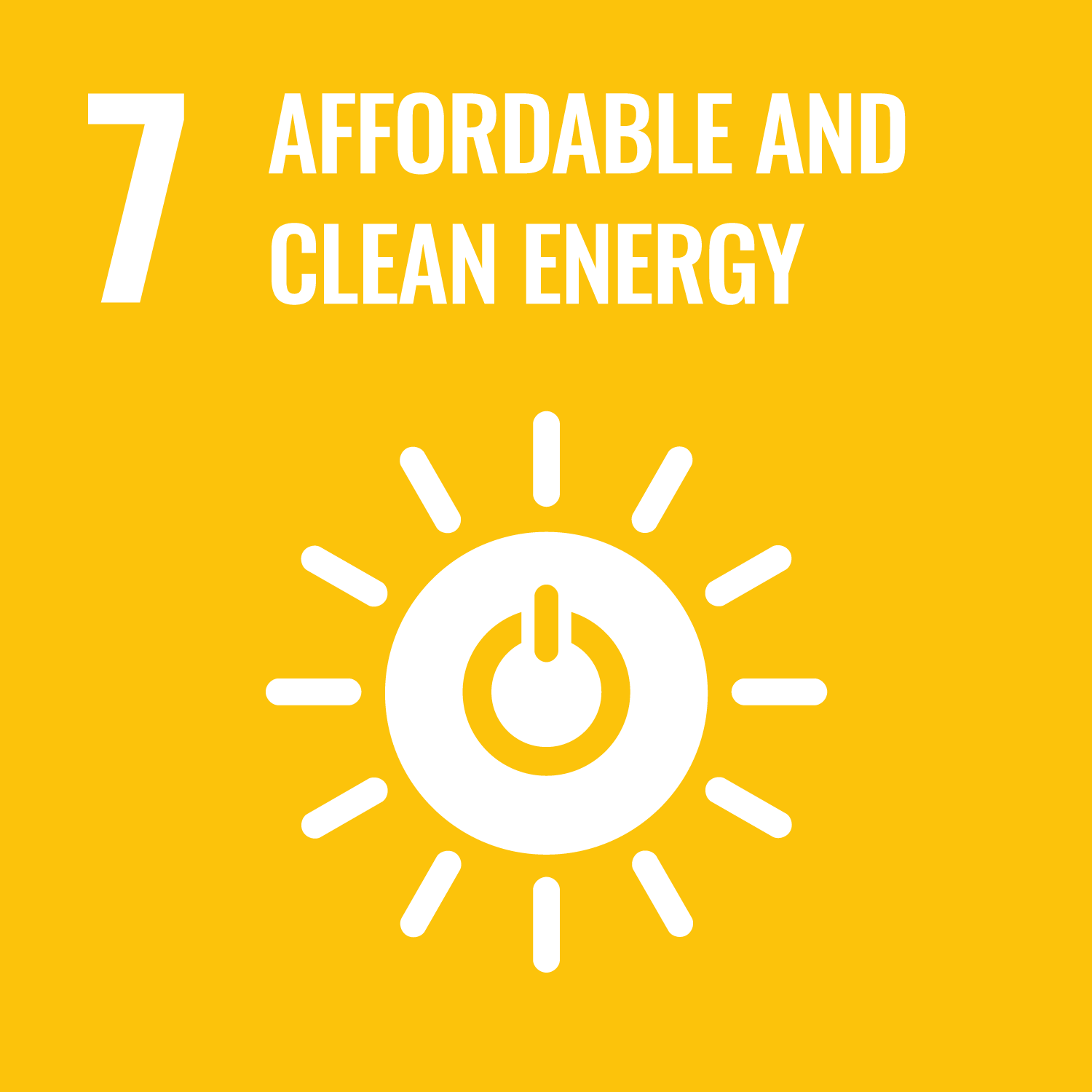 Ensure access to affordable, reliable, sustainable and modern energy for all. More focused attention is needed to improve access to clean and safe cooking fuels and technologies for and to expand the use of renewable energy.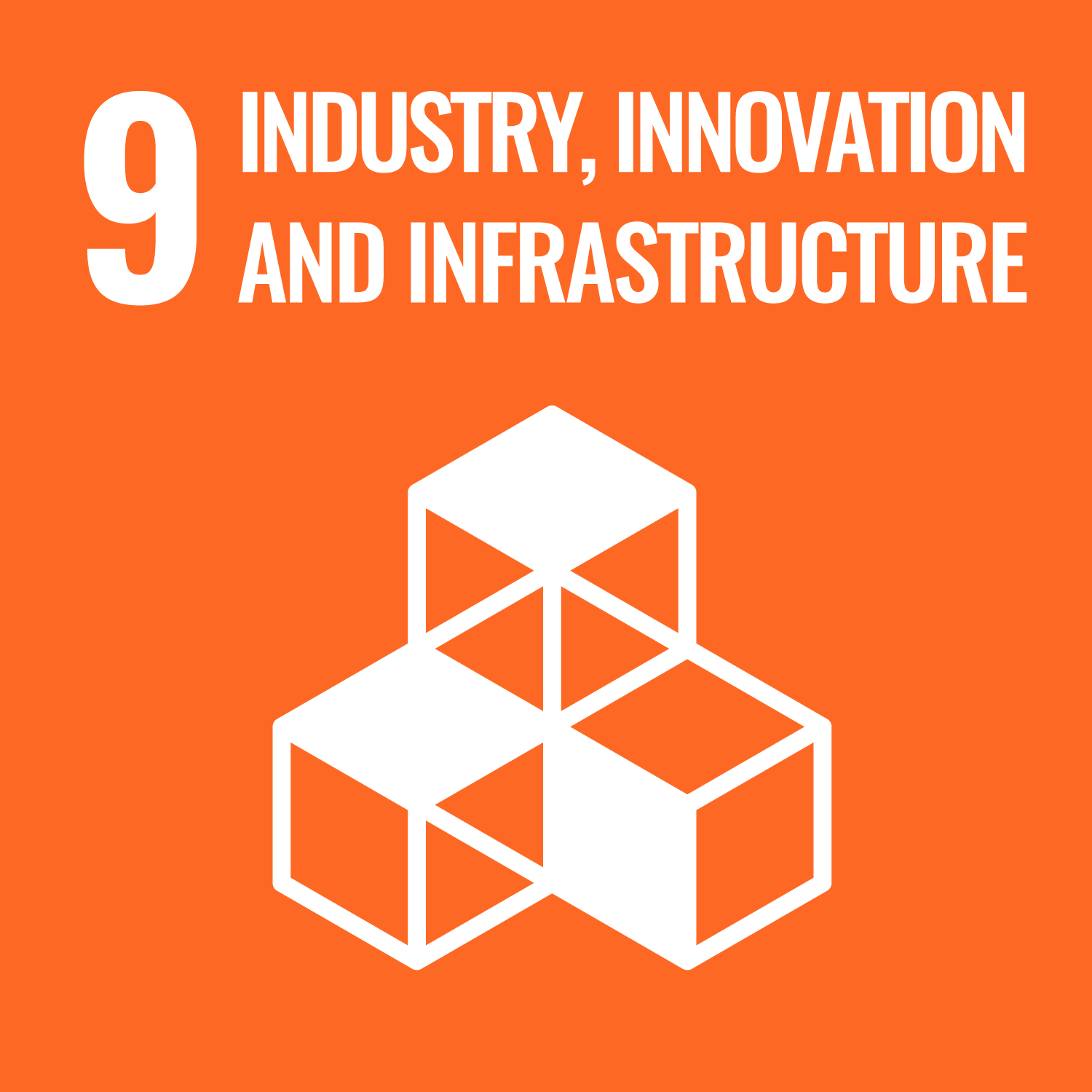 Inclusive and sustainable industrialization, together with innovation and infrastructure, can unleash dynamic and competitive economic forces that generate employment and income.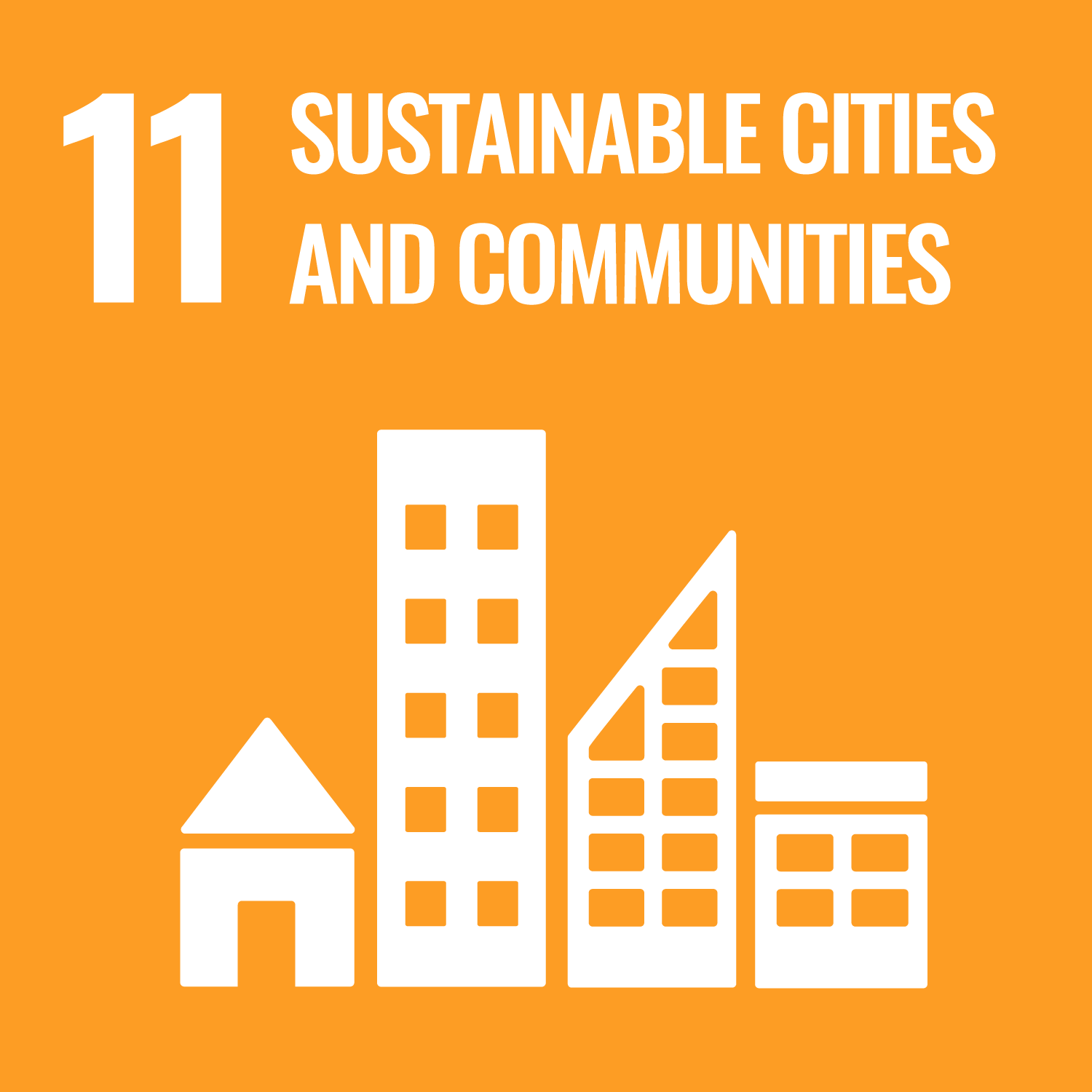 Make cities and human settlements inclusive, safe, resilient and sustainable. Cities and metropolitan areas are powerhouses of economic growth, however they also account for about 70 per cent of global carbon emissions.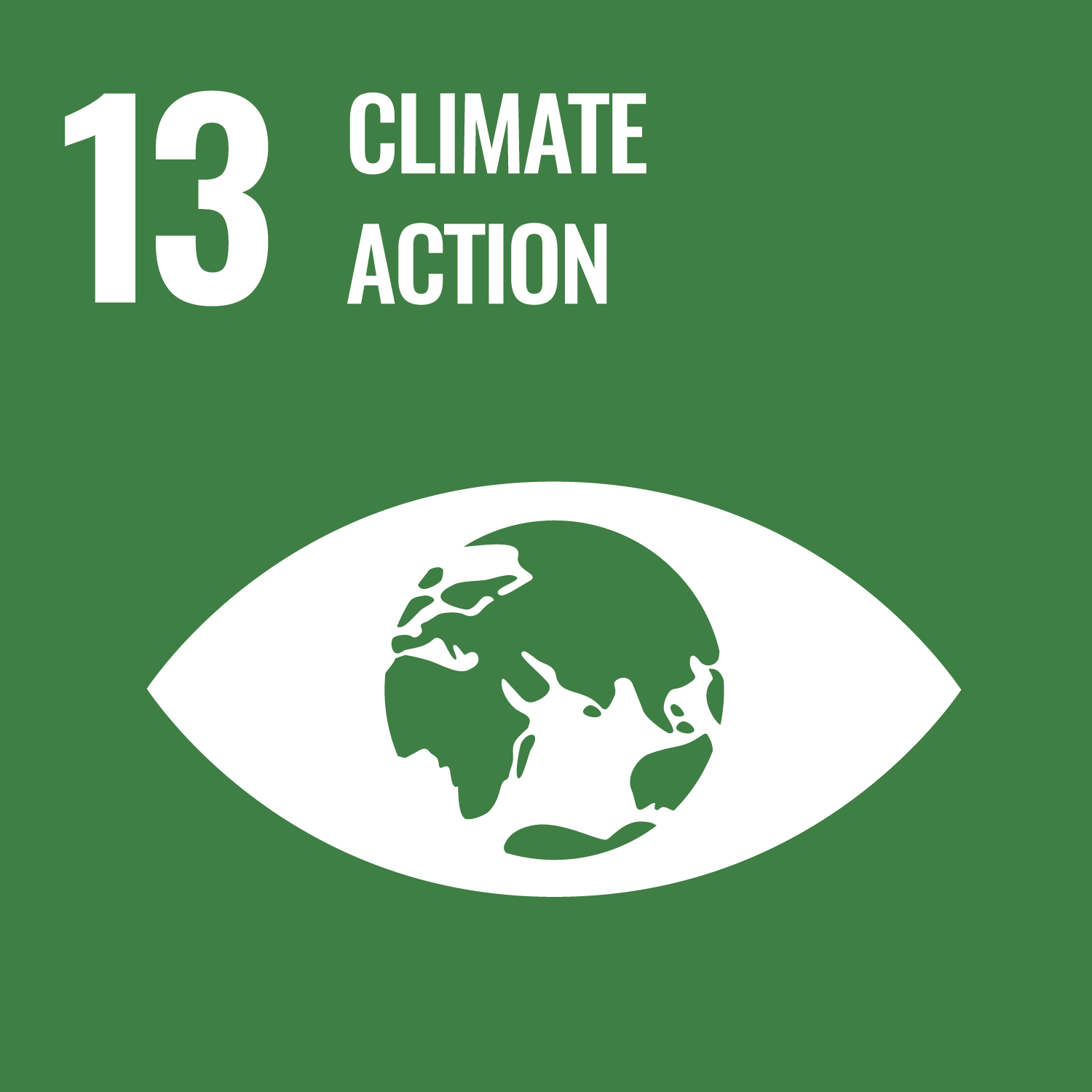 Take urgent action to cambat climate change and its impatcts.
Contact us to make an enquire and learn more about our software solutions. Our team of experts will be happy to discuss more details with you
* The collected data on this form will be processed by Hexadrive Engineering, as Data Controller, to respond to related requests, in accordance with the provisions of the general privacy policy available at this  link.