People are our main value. It is thanks to our talent and our motivation that we can succeed as a company where each of us is unique. We celebrate and embrace our diversity since our differences make us stronger!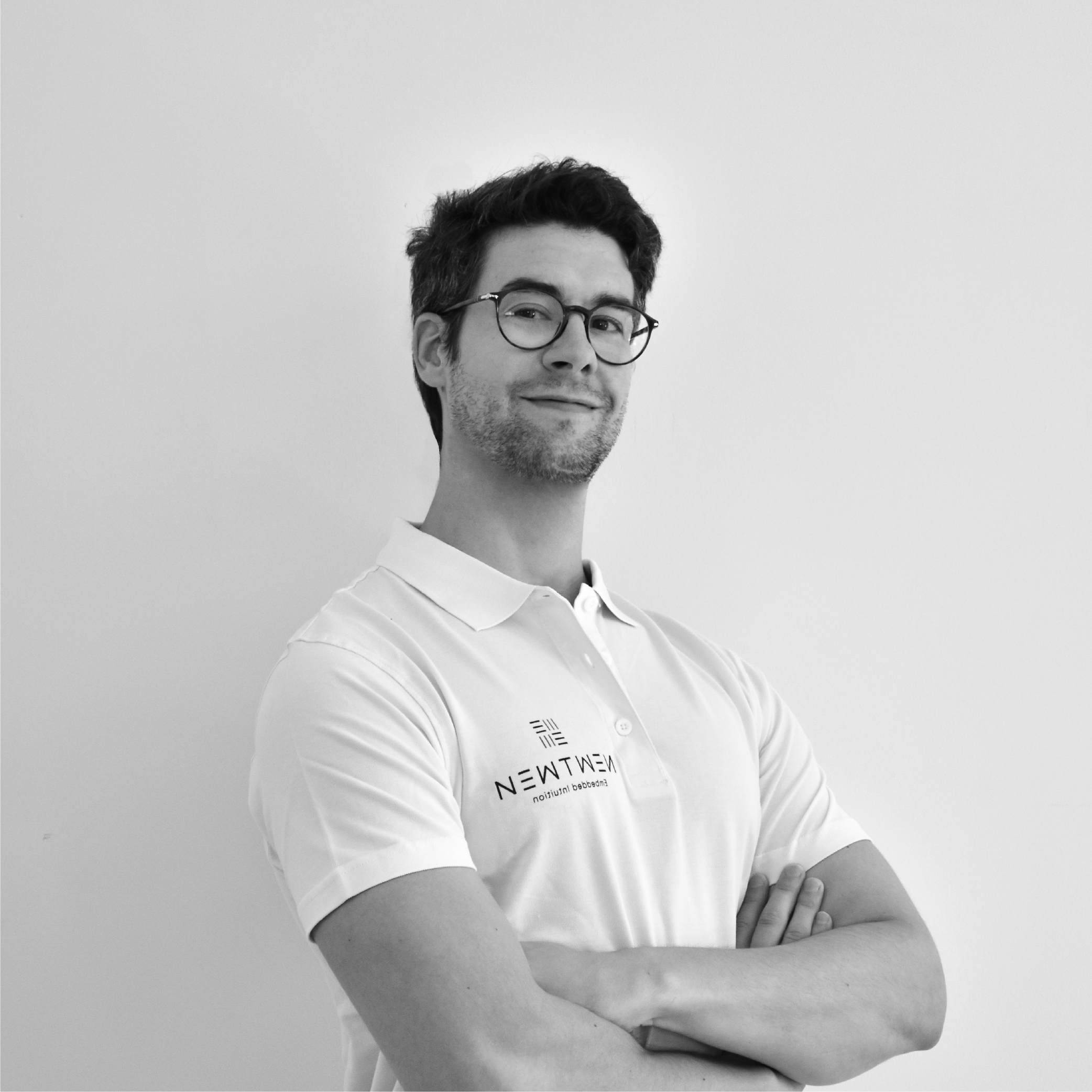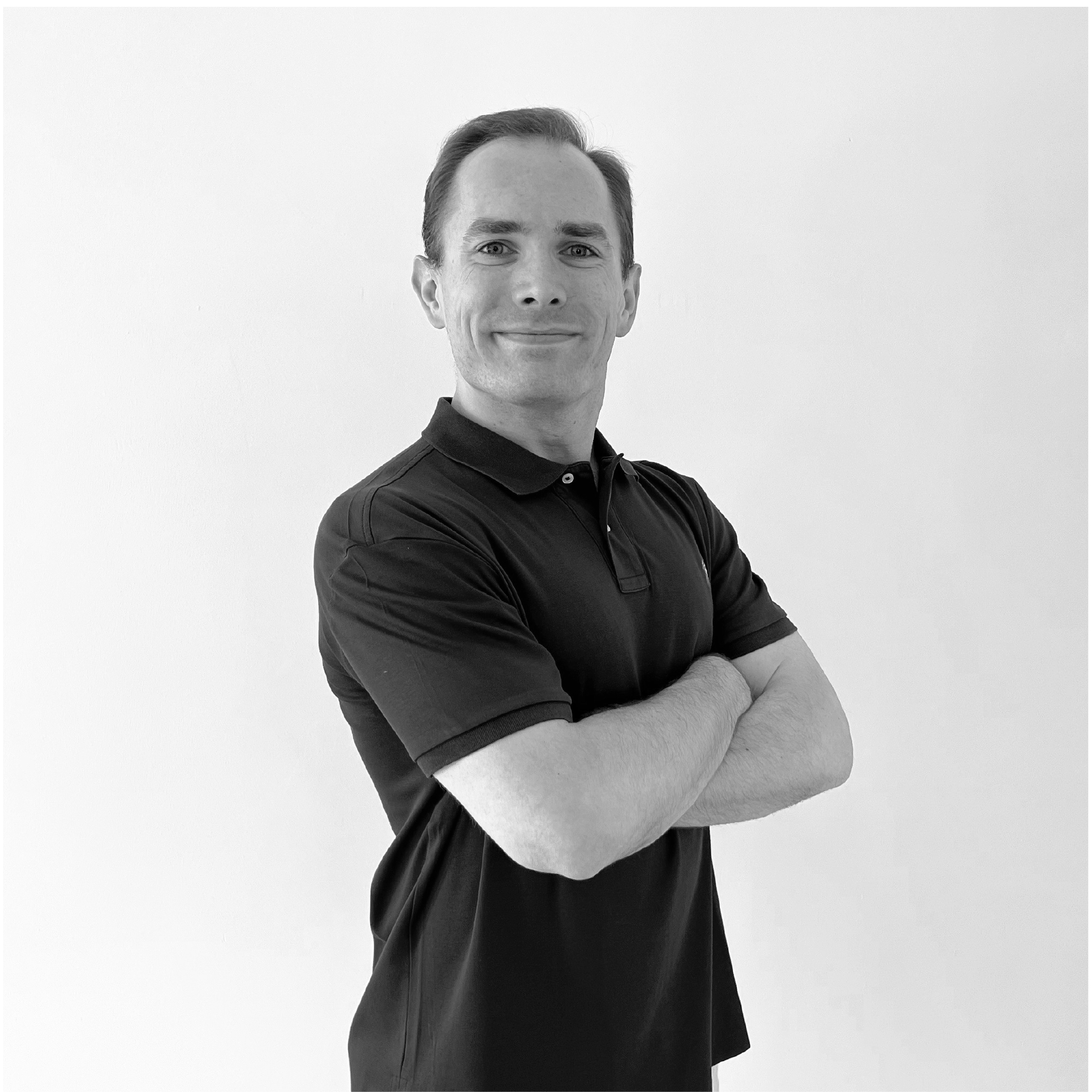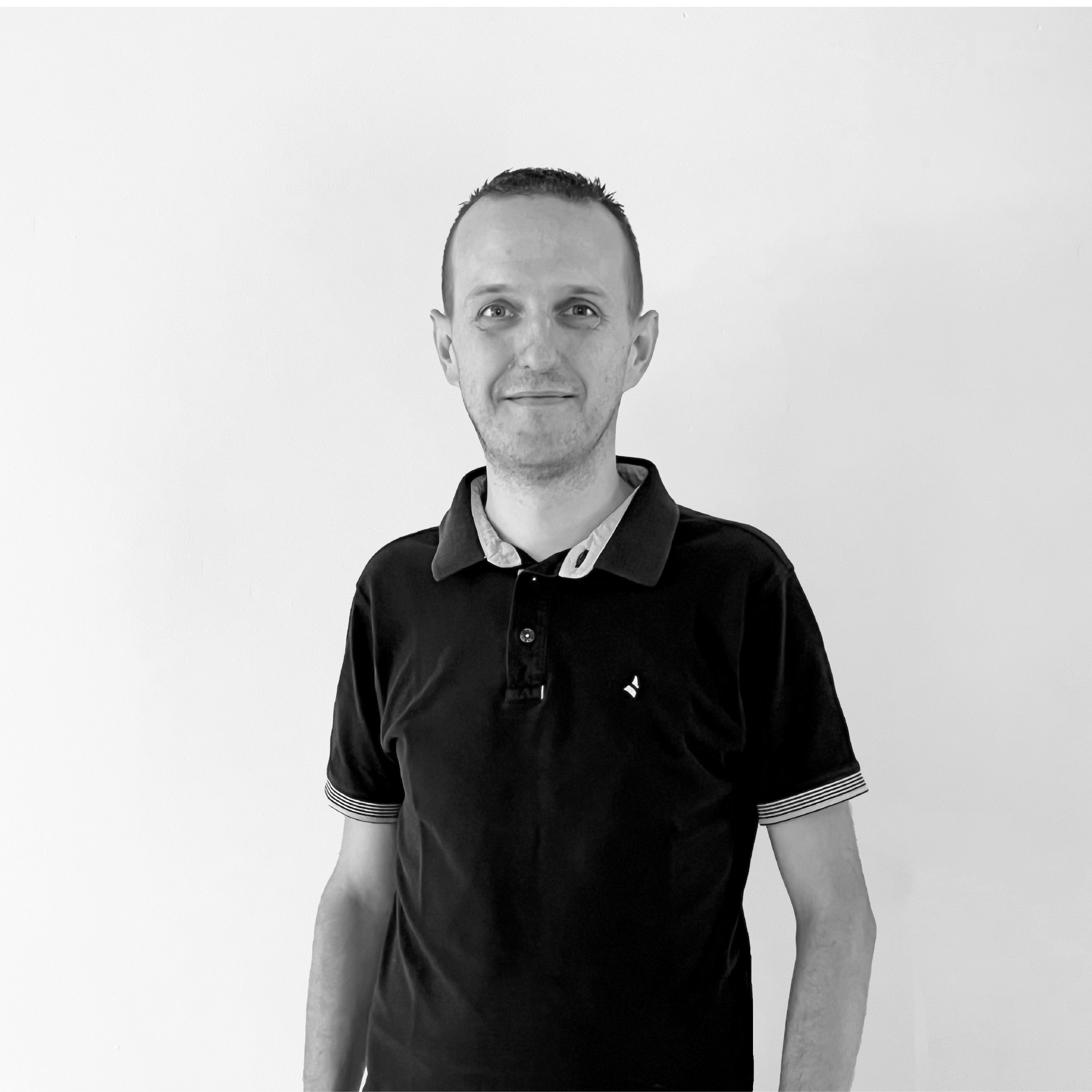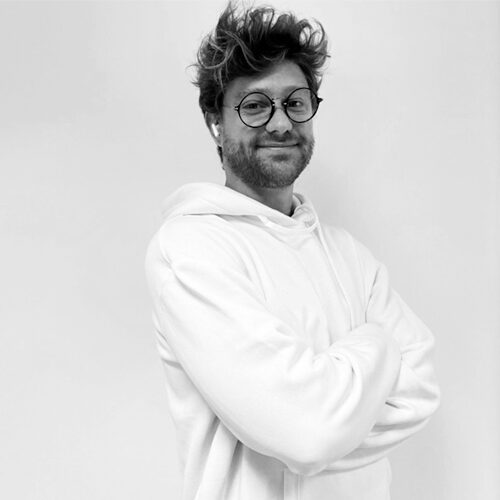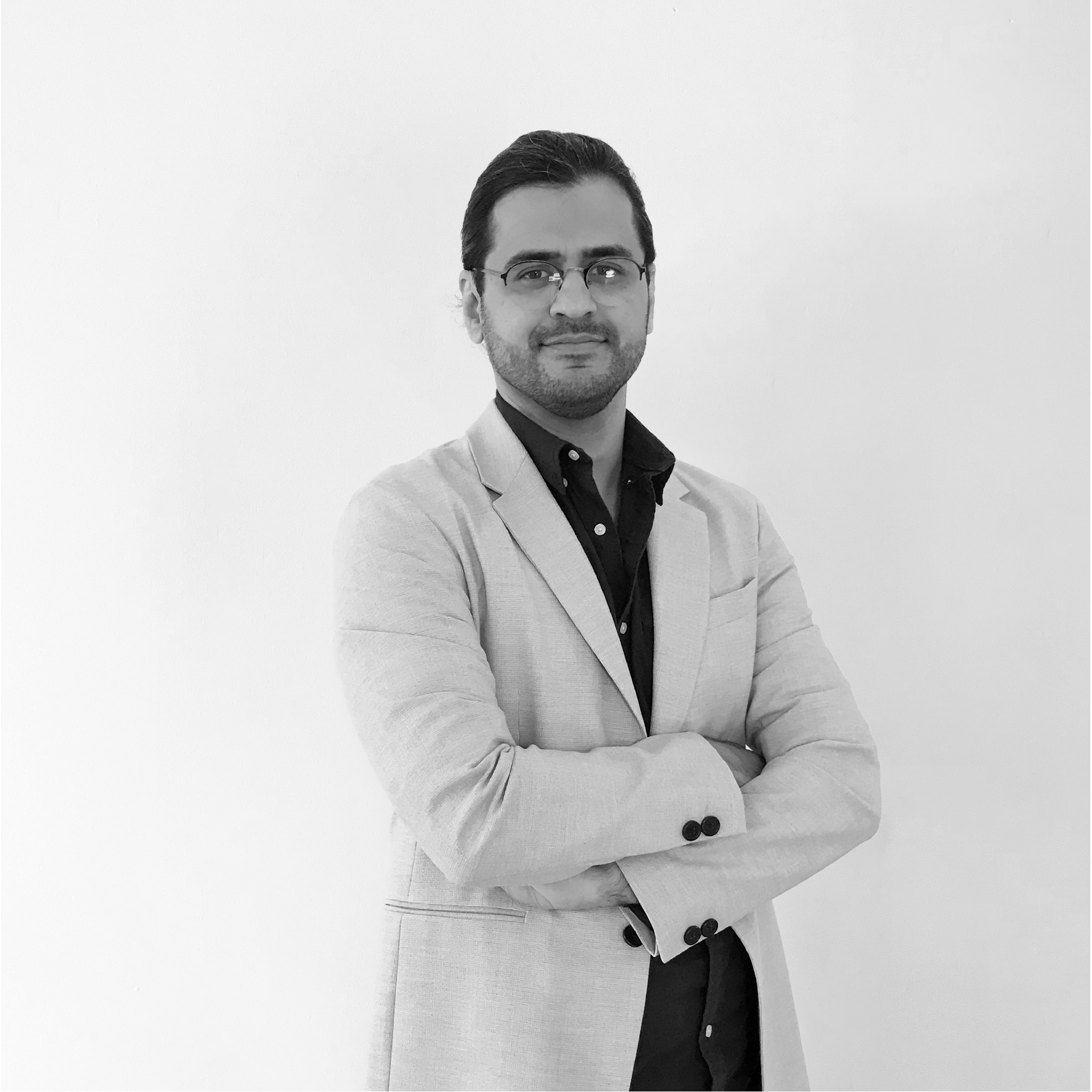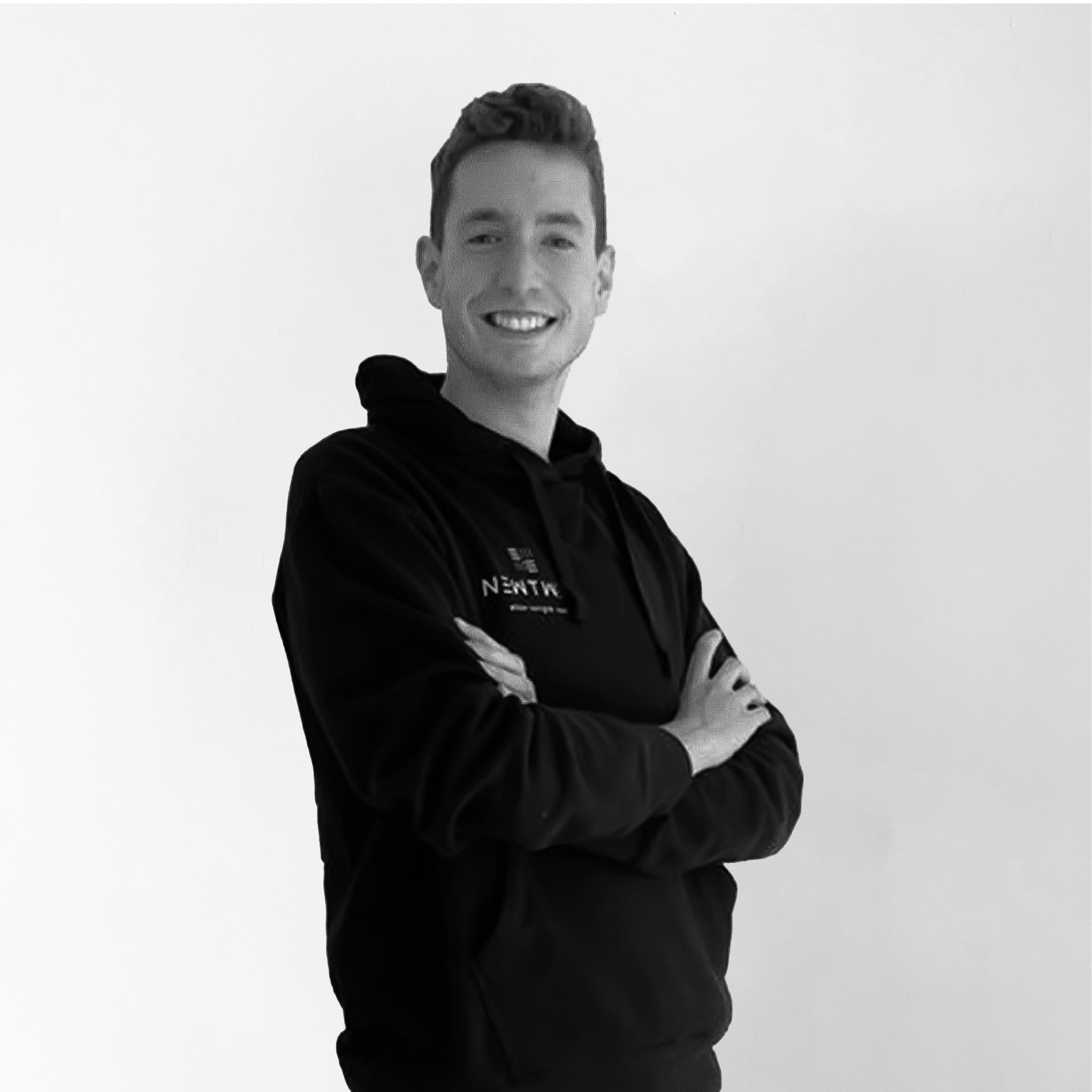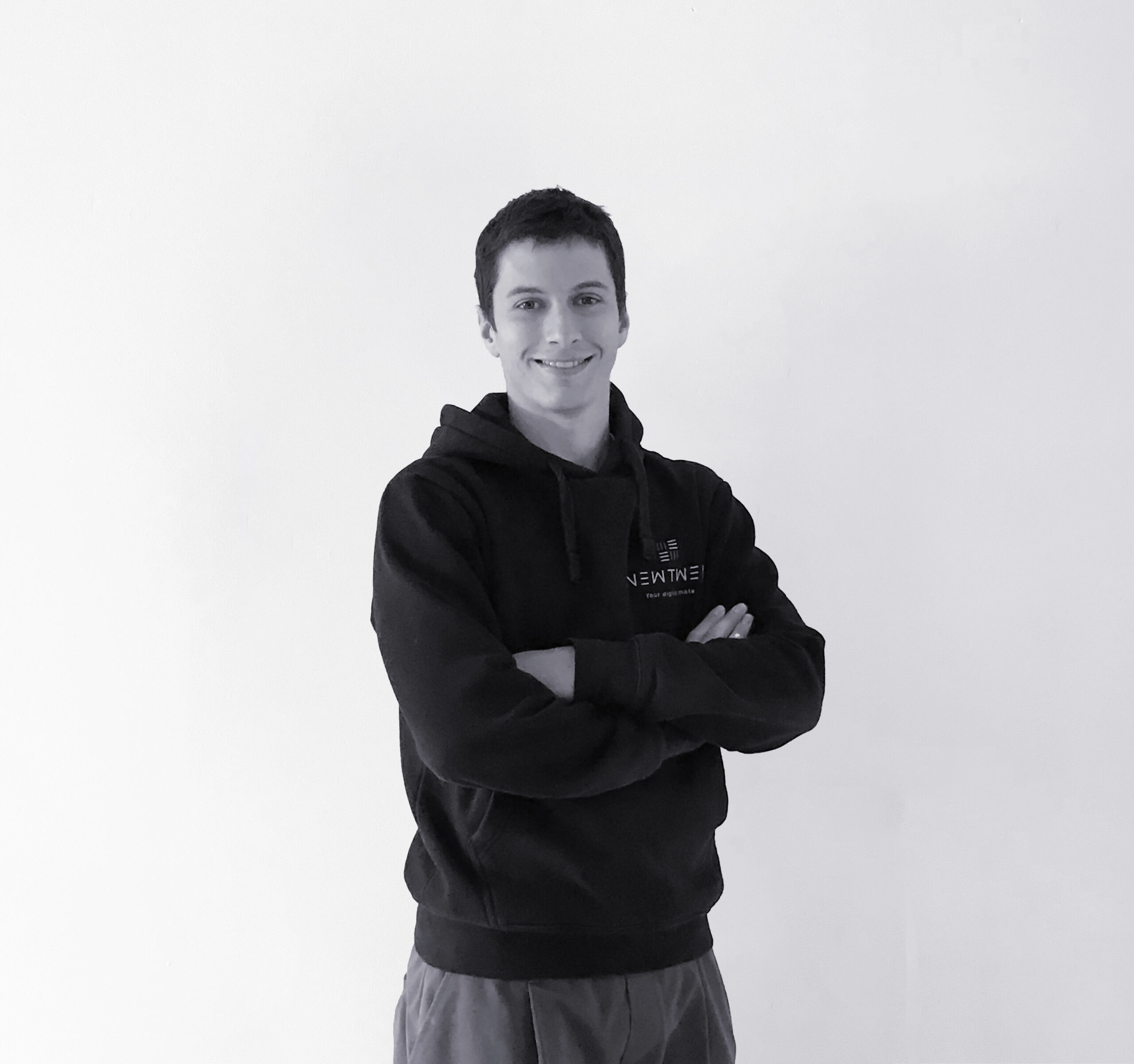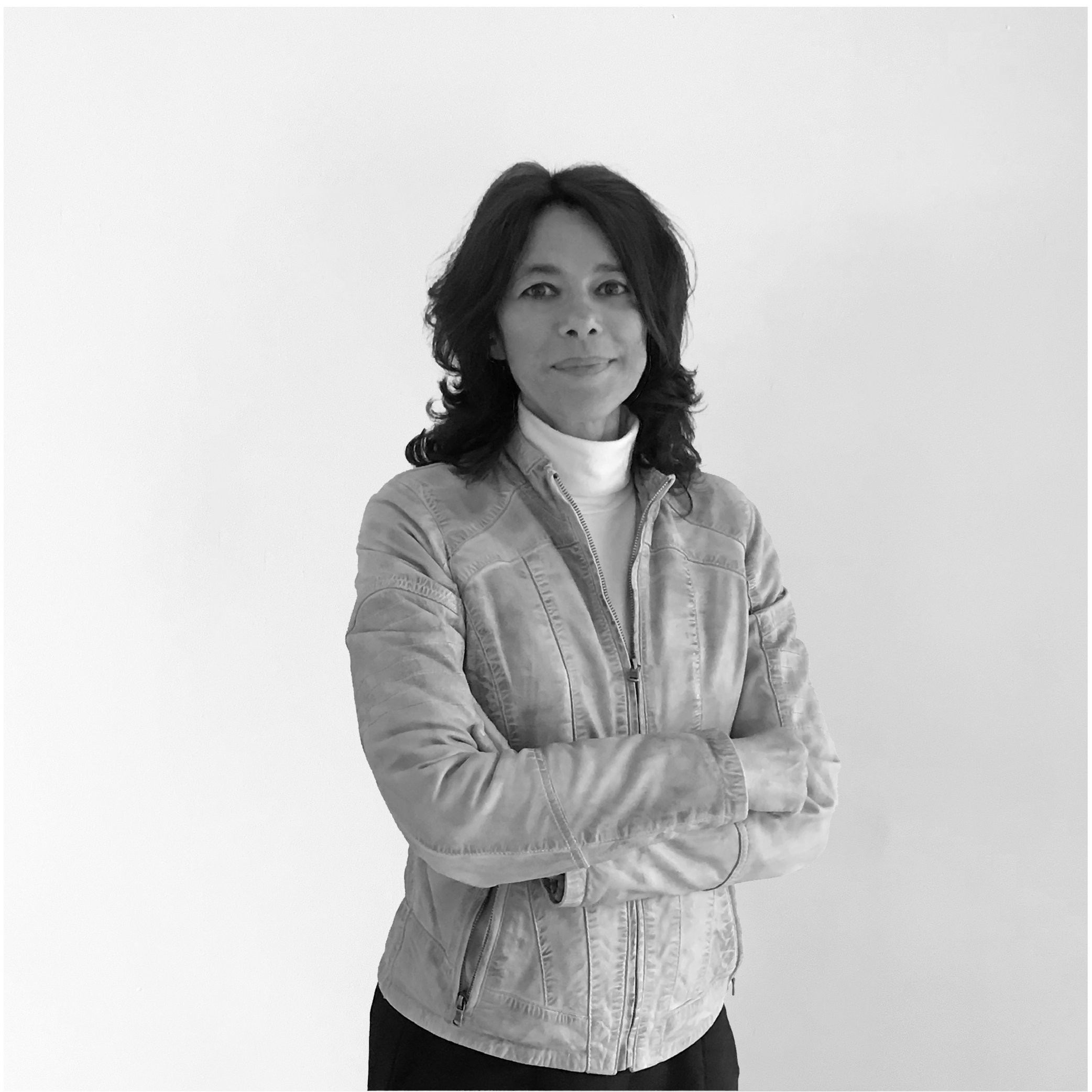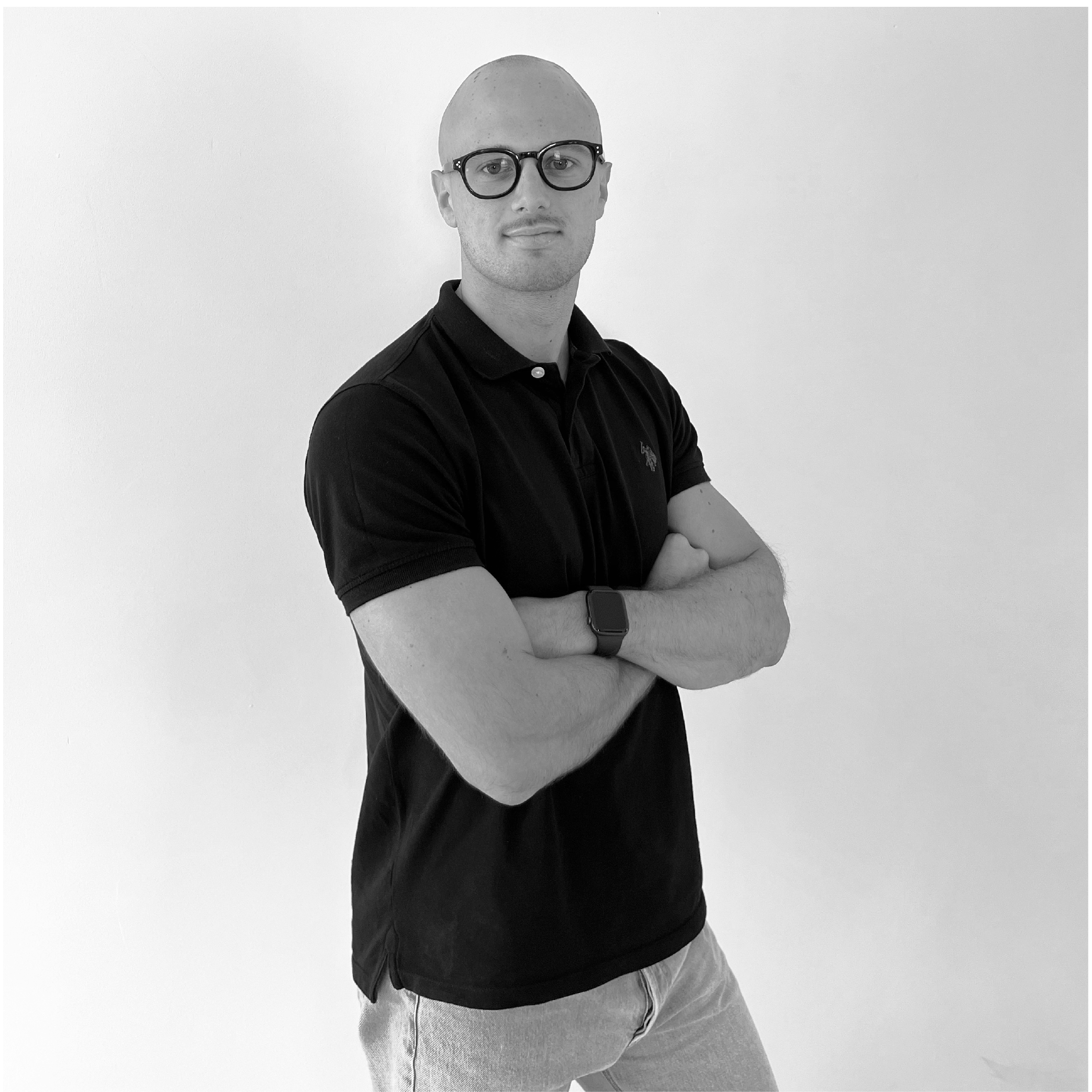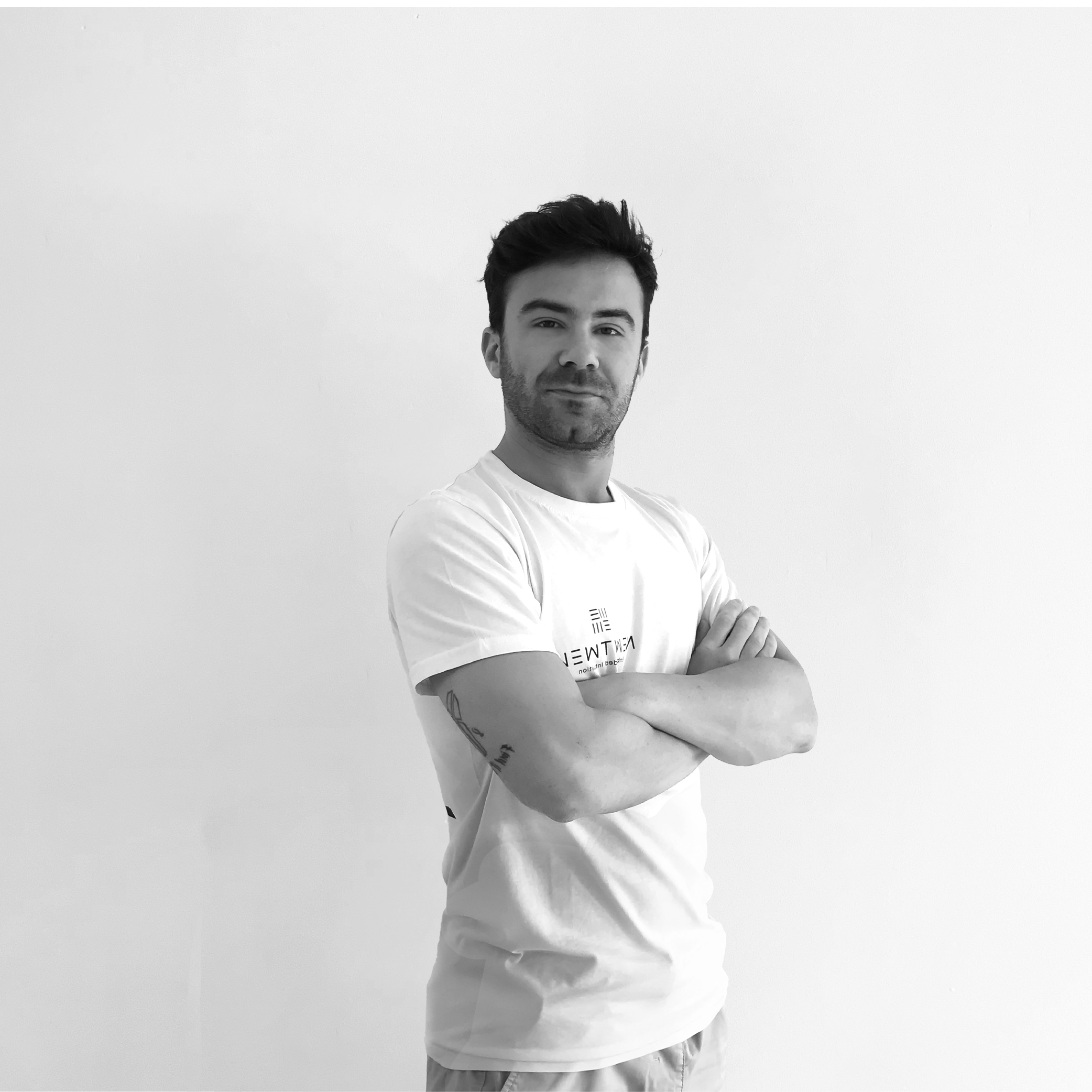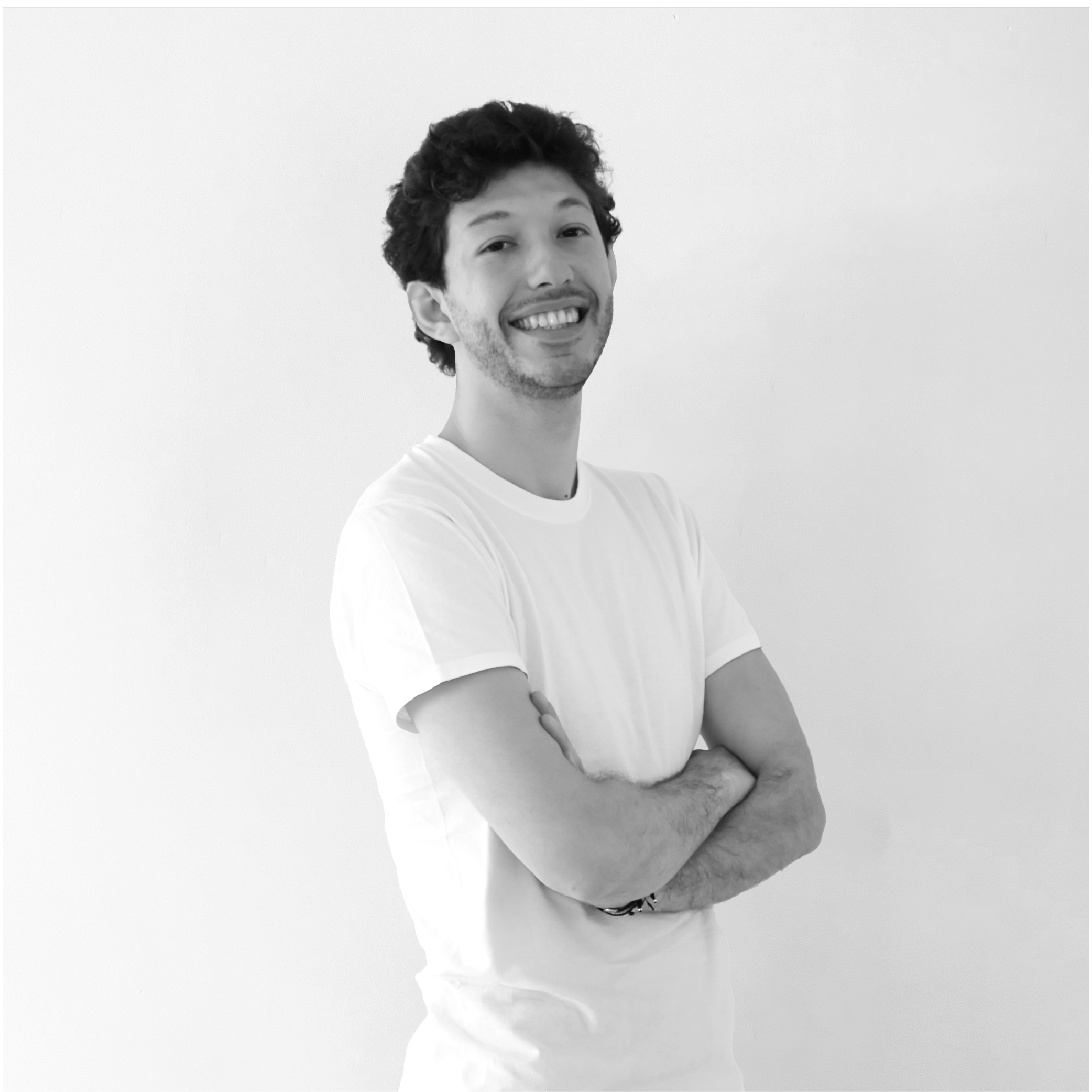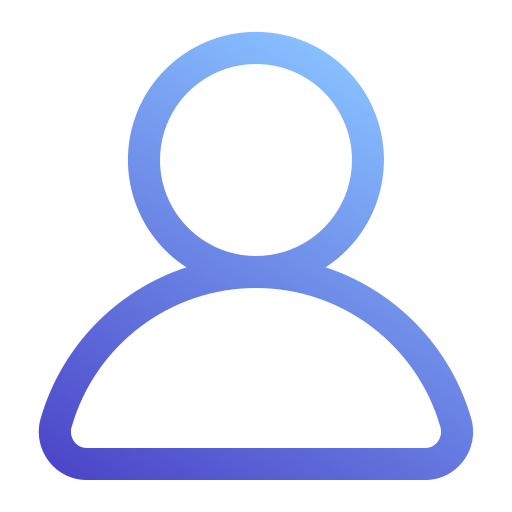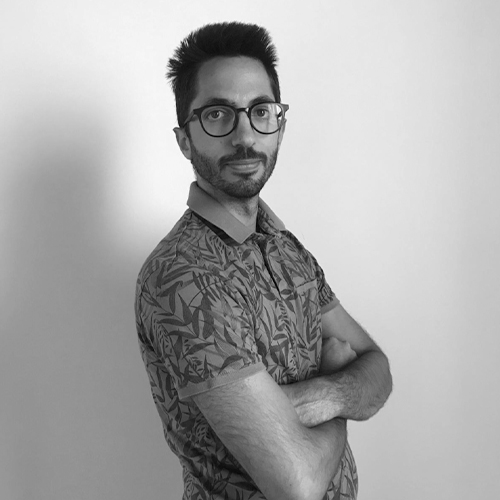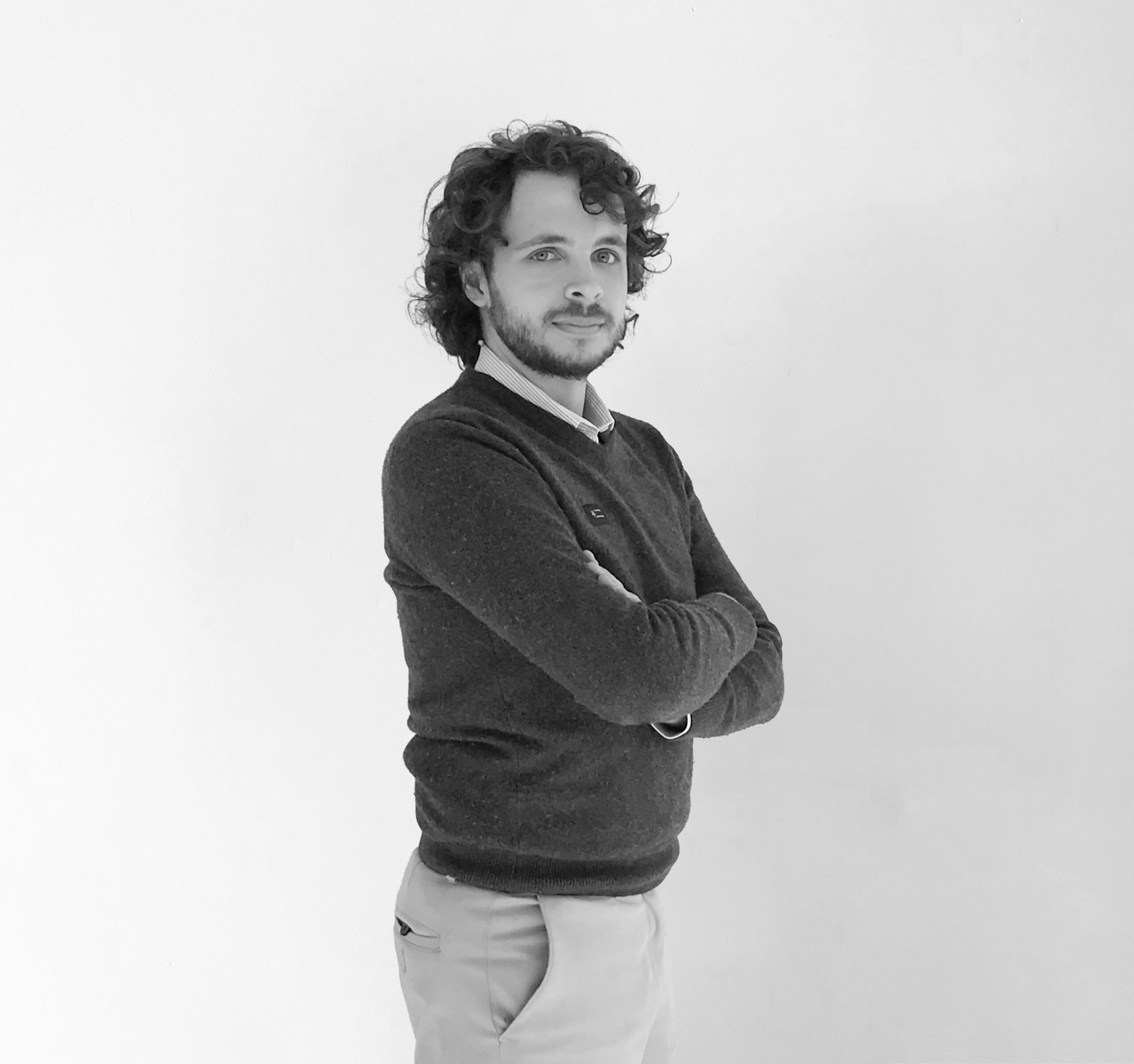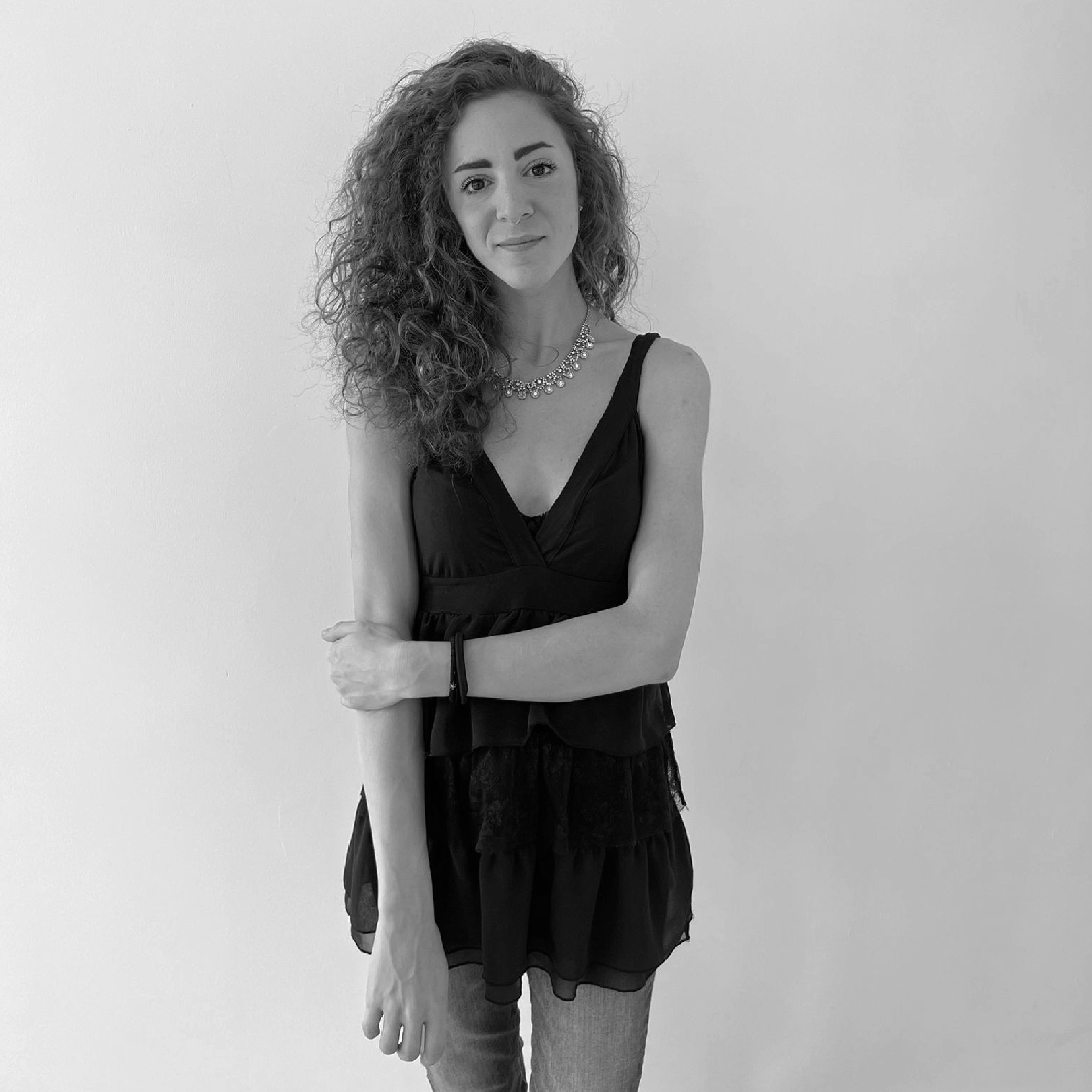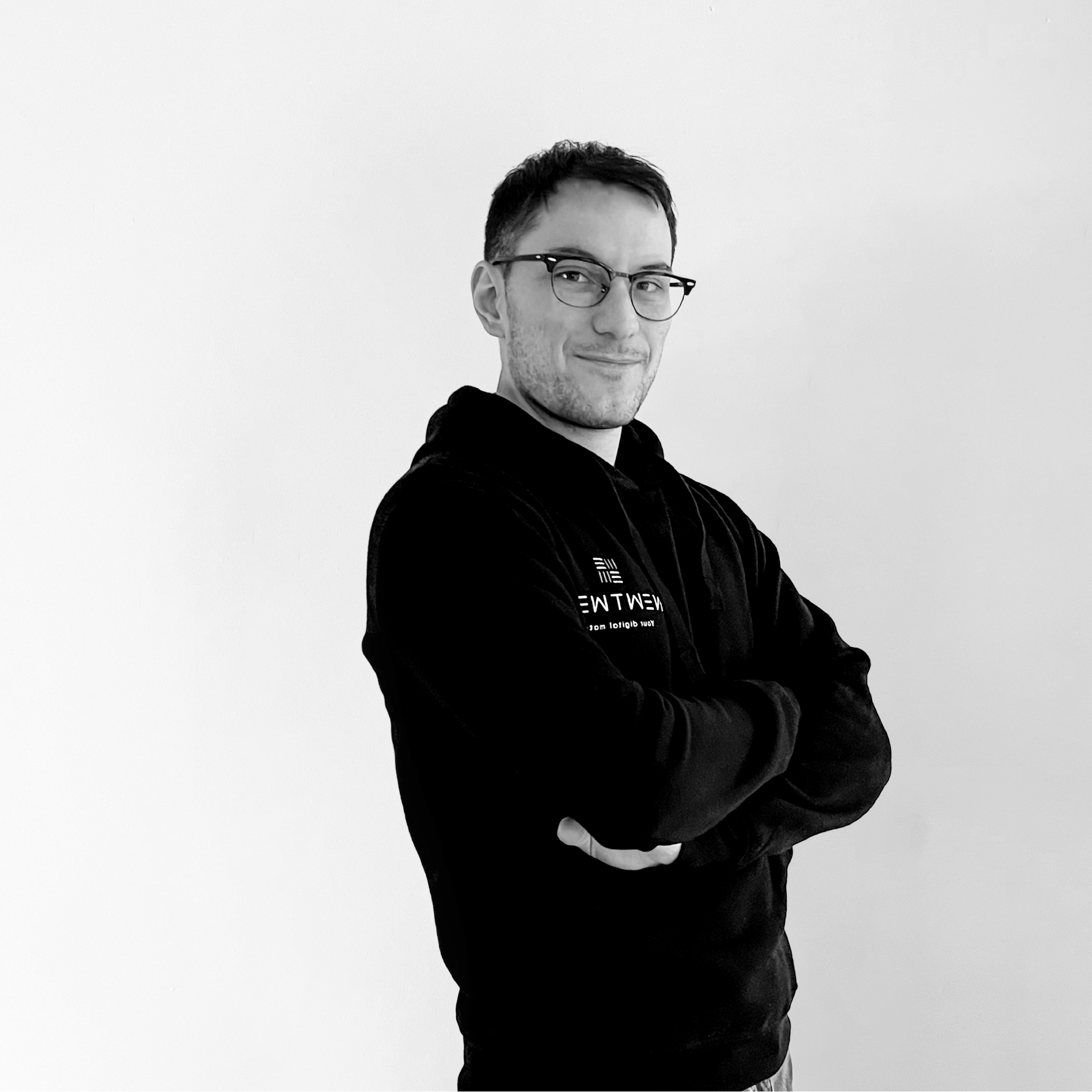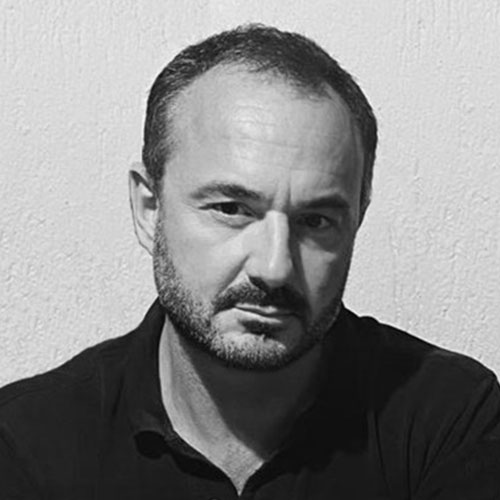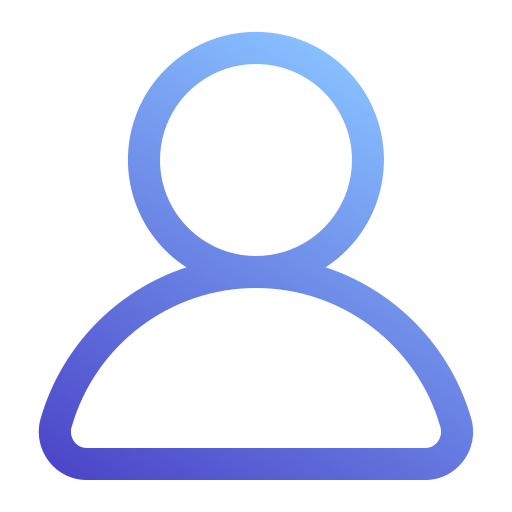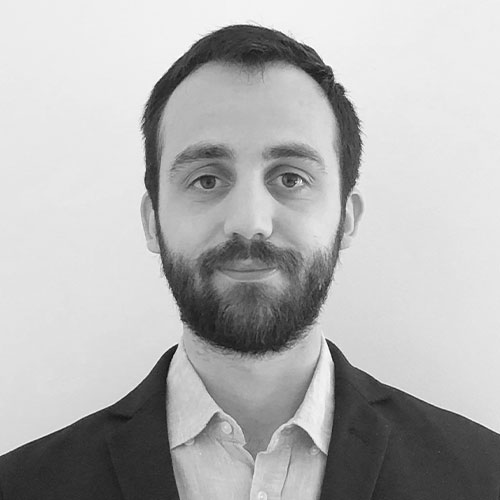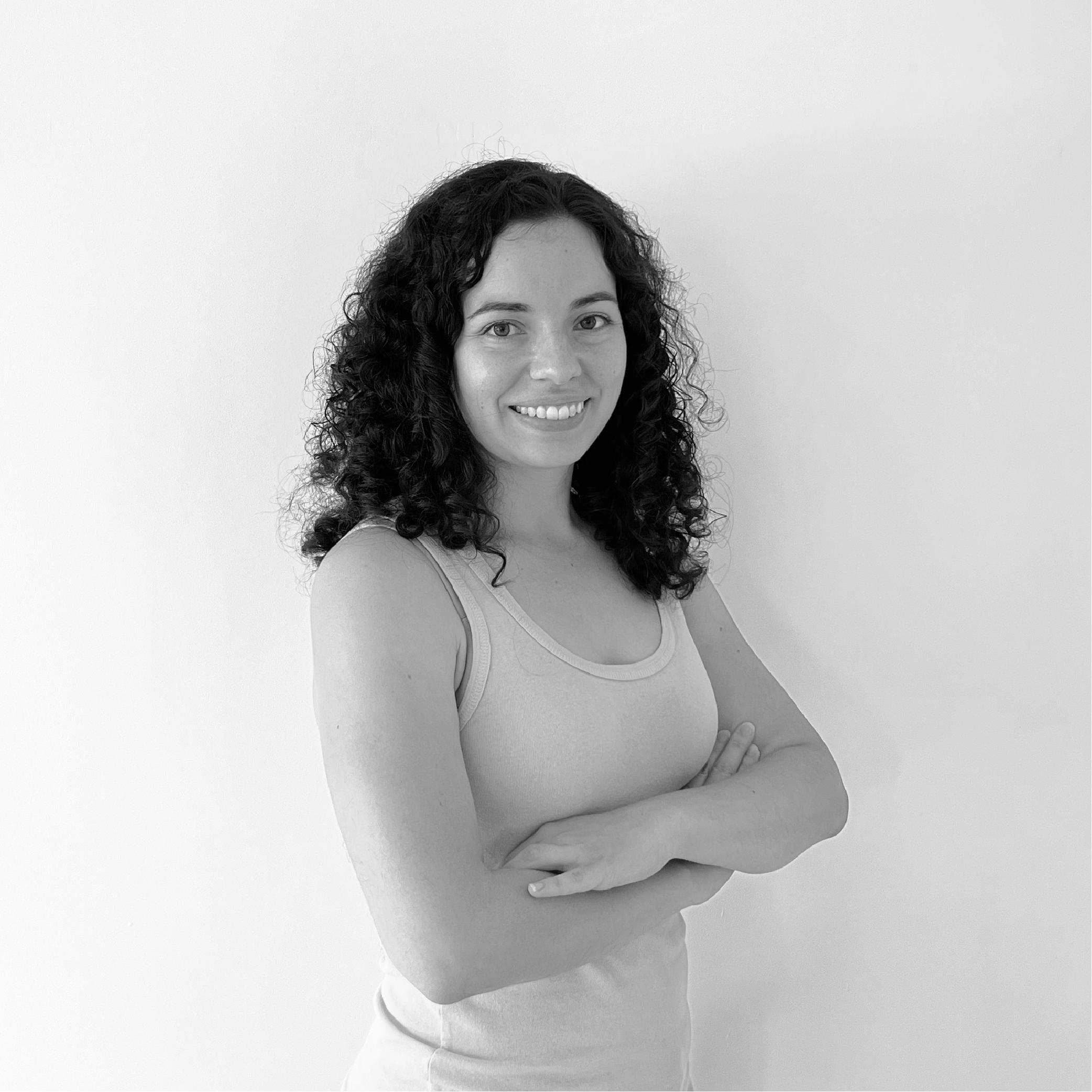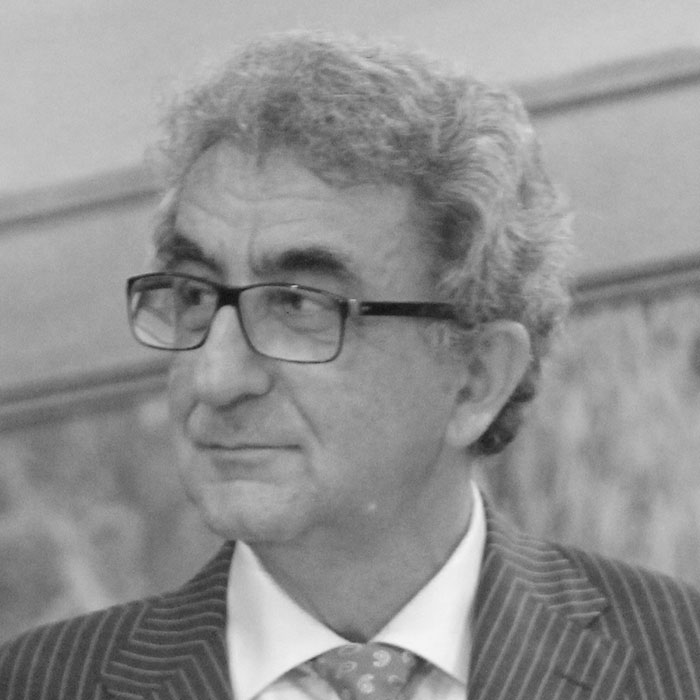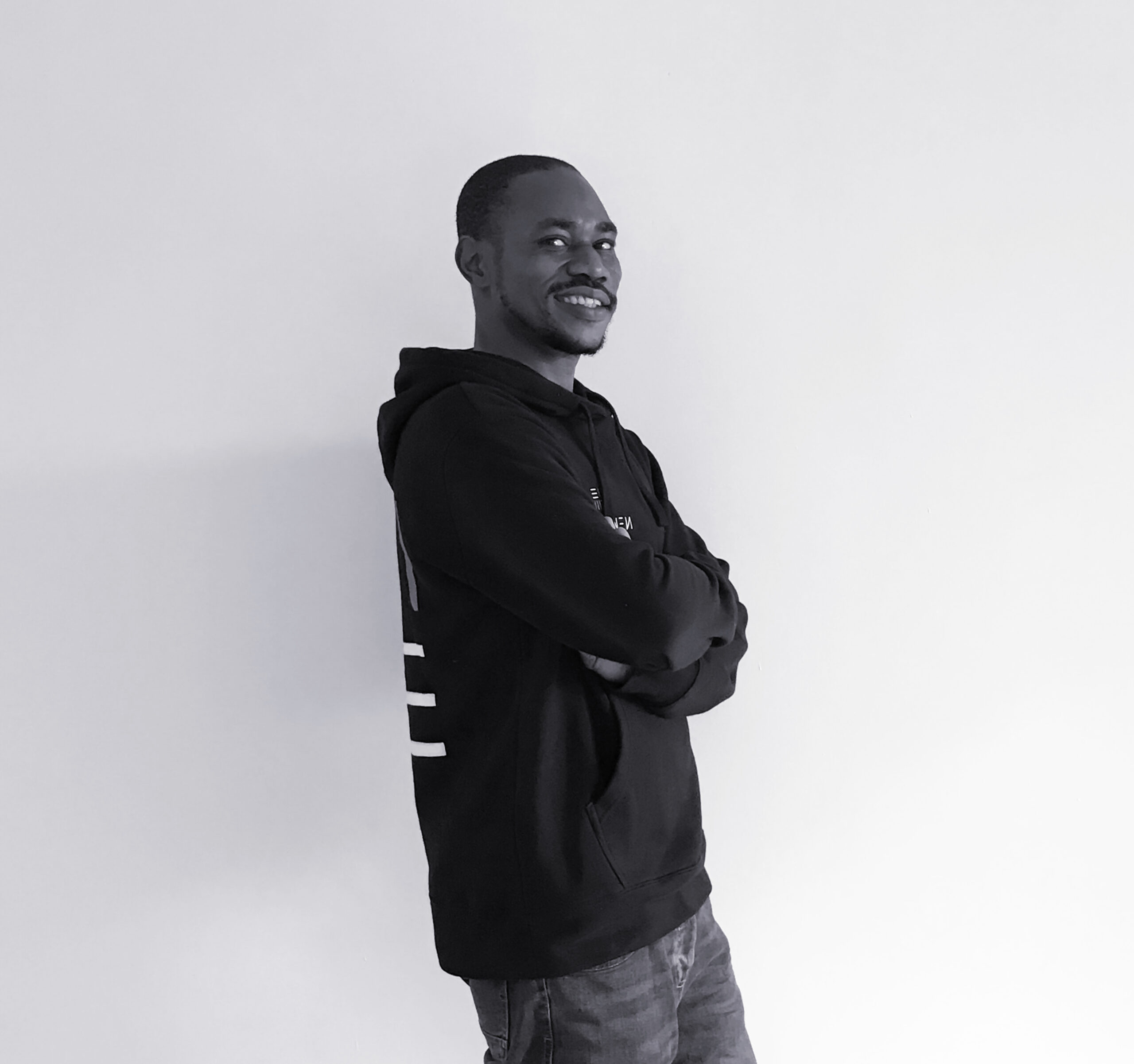 Embedded Digital Twin Technology is finally here: join us in accelerating electrification through the digitalisation of your platforms.
Contact us to learn more about our software solutions.
Contact us to make an enquire and learn more about our software solutions. Our team of experts will be happy to discuss more details with you
* The collected data on this form will be processed by Hexadrive Engineering, as Data Controller, to respond to related requests, in accordance with the provisions of the general privacy policy available at this  link.